Welcome to
KITAGAWA INDUSTRIES America
Technology
Our product lines comprise a wide range of ferrite products for the EMI suppression, cable shielding materials, grounding fasteners and conductive gaskets. Other product line segments include a complete selection of plastic fasteners and hardware for the electronic packaging, optical fiber inspection equipment and thermal management components.
Please check our high quality products.
Looking for latest KGS information for EMI solutions?
Find the latest information for products, announcement, reports and exhibition & seminar on the resources.
EMC Engineering Seminar We offer free technical seminars tailored towards product designers and manufacturers based on our 30 ...
We offer free EMC technical seminars cover information on shielding, grounding, and filtering based on actual experiences and practical data. It contains application tips and considerations that are useful during designing and debugging.
If you would like to register your interest in our seminar, click on the link below to book it today.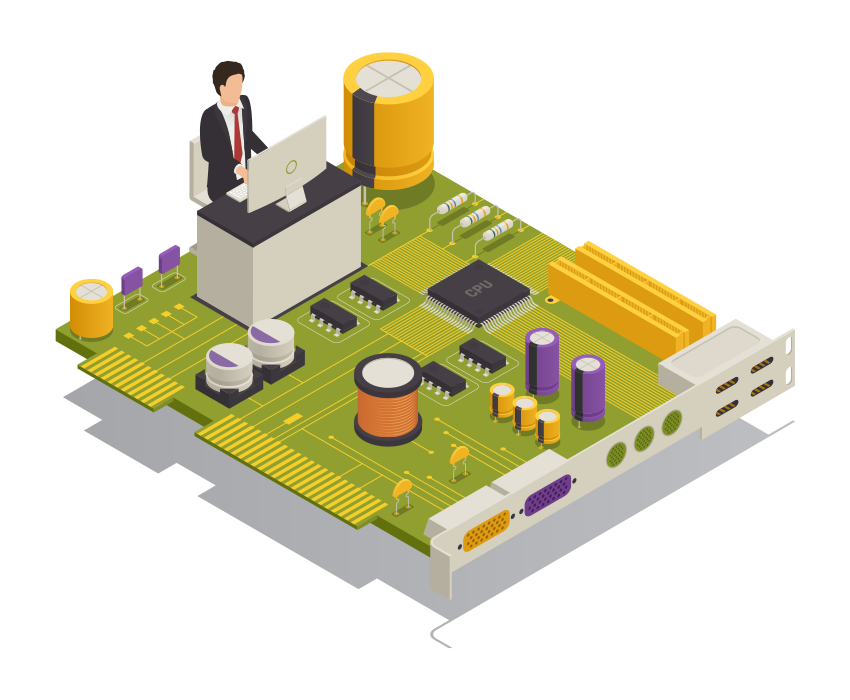 You can get the following information by subscribing to our newsletter:
New & Featured Product Information

Exhibition Information

Official Announcement

EMC Tips & Related Information