OFC 2021 will be held at this virtual exhibition from 6/7 (Mon) to 6/11 (Fri)!
OFC 2021, which started this Sunday (6/6), is now open online until Friday (6/11)! OFC is the largest global conference and exhibition for optical communications and networking professionals. This year's OFC, being held in all-virtual format 06 – 11 June 2021, welcomes industry leaders, academia, media and analysts worldwide. The conference kicked off on Sunday, 06 June, with Short Courses and Workshops on optical transport networks, neuromorphic computing and quantum information processing and other trending topics.
Conference programs will be presented live and recorded for on-demand viewing. Two registration options: Full Conference provides access to everything; the FREE Exhibits Pass Plus enables entry to the Virtual Exhibition and select programs.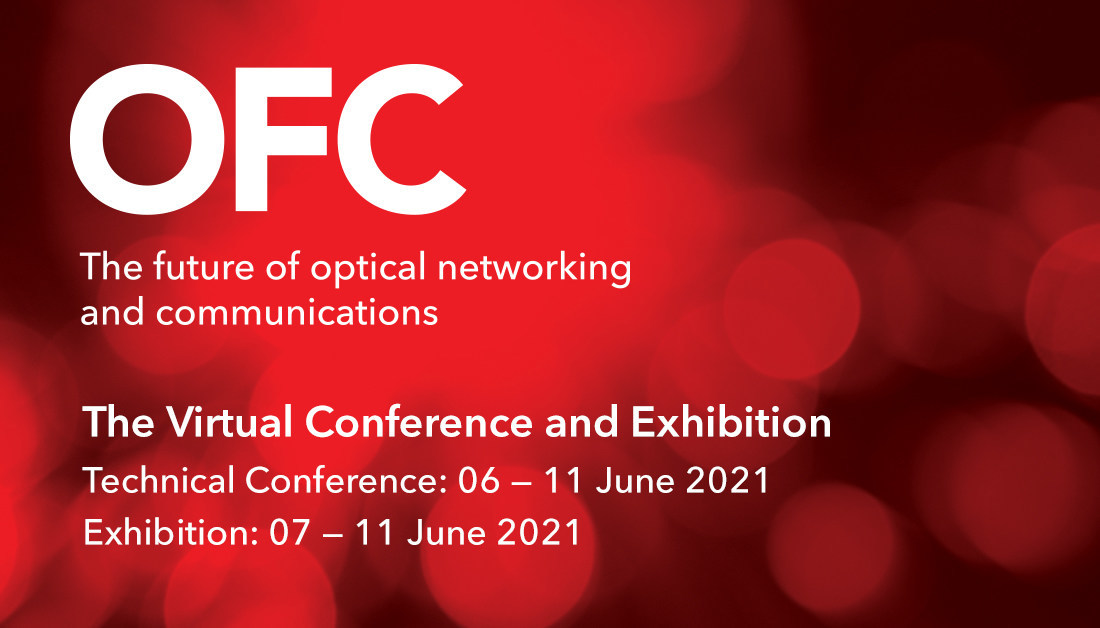 About OFC – Optical Fiber Communication Conference
The 2021 Optical Fiber Communication Conference and Exhibition (OFC) is the premier conference and exhibition for optical communications and networking professionals. For more than 40 years, OFC has drawn attendees from all corners of the globe to meet and greet, teach and learn, make connections and move business forward. OFC includes dynamic business programming, an exhibition of global companies and high impact peer-reviewed research that, combined, showcase the trends and pulse of the entire optical networking and communications industry. OFC is co-sponsored by IEEE Communications Society (IEEE/ComSoc), IEEE Photonics Society, The Optical Society (OSA) and managed by OSA. OFC 2021, an all-virtual event, will take place 06 – 11 June 2021.
KITAGAWA INDUSTRIES America is featuring the following products at this OFC 2021.
Narrow band types absorbers (also known as Pinpoint types, microwave absorbers) attenuate 10-20 dB at one particular frequency. These are mainly designed for UHF (300MHz ~ 3GHz range) and SHF (3~30GHz) frequency range.
Our silicone-free thermal pads are very soft which is beneficial for reducing applied stress on the PCB and lowering the thermal resistance. CPVP-F Series is a super compliable (ASKER C 0) material sandwiched between thin permanent PET film and light tacky layer for easy handling. This product is available with custom die cuts on request.
KITAGAWA INDUSTRIES America offers various applications including products compatible with automated on-board mounting (SMT grounding contacts), as well as peripherals for circuit board and cables. Our on-board contacts are all SMT (Surface Mount) type contacts, which give advantages of sophisticated structures.
This popular conductive cushion gasket, EZ-Foam™, has the unique combination of high conductivity in all X, Y and Z-axes, excellent EMI shielding, great grounding capabilities, as well as shock absorption. It's a very thin, light weight, flexible, easy to cut, and versatile solution for limited space applications including smart phones, tablet PCs, navigation systems, and many more applications.
Please feel free to contact us with any questions regarding the above products. There is live chat on this site.