EMI Absorber Sheets Broadband Type
Broadband absorber types cover a wide range of frequencies from the lower couple hundred MHz toward 10 GHz. Soft ferrite with epoxy base standard EMI absorber covers the low MHz range. It also works for RFID at 13.56MHz.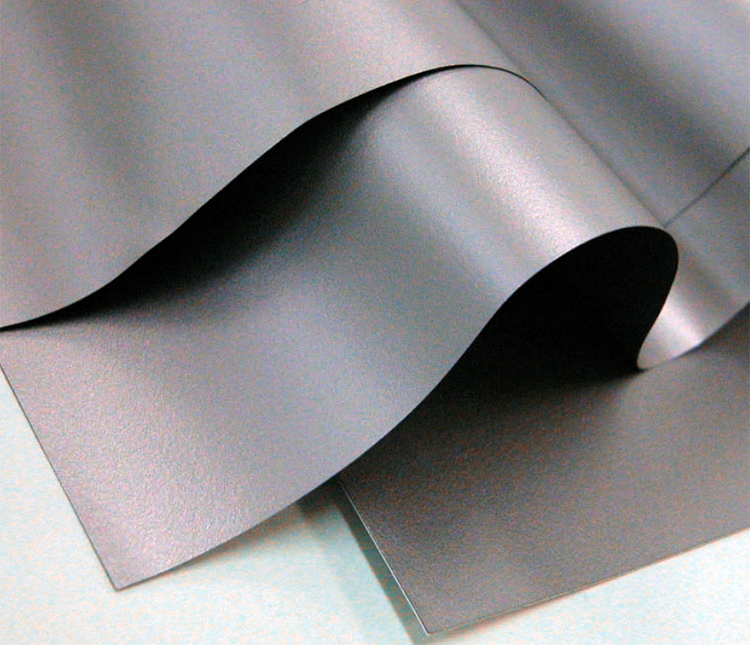 Electromagnetic noise suppression sheets, composed of heat resistant rubber mixed with magnetic metal filler.
KGS America's EMI Absorber Sheets are used in a wide range of application field